WELCOME TO LEISURE COMPLEX LĪCĪŠI
Relaxing Pleasure
Latvia is one of the most forested countries in the world. Latvia with lakes, rivers, forests and unique nature makes unforgettable and unseen landscape all other the world of what you can make sure in Nature relaxation and leisure complex "Līcīši".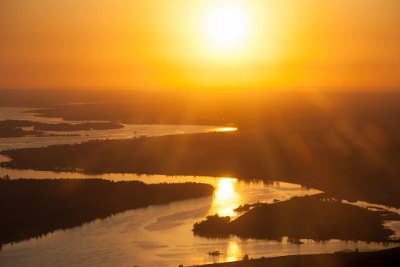 AVAILABLE ROOMS
Accommodation
Available Facilities
Services
Bath house complex with cozy guest room and sauna area of alder wood bunk beds.
LEISURE COMPLEX "LĪCĪŠI"
Enjoy & Remember Great Times with us
Away from the city noise and pollution, away from the daily rush and supermarkets....
CHECK AVAILABILITY
"A gorgeous wedding venue, offers the perfect location for your Special Day!"
LEISURE COMPLEX "LĪCĪŠI"